An Australian law firm with commercial and property law expertise
Strata and community titles and property development are our speciality
Our real estate clients come in all shapes and sizes
Introducing ourdigital by-law platform By-Law Builder
Our mission is to help create truly great communities
ABOUT US
We help to create truly
great

communities.
We are an Australian law firm that works with leading property developers, asset owners, strata businesses, Governments, technology firms, insurance companies, and banks who help create truly great Australian property.
Great property needs to be well designed, built to the highest standard, and then managed effectively to be truly great communities.
This is where we come in.
INNOVATION
Our digital platforms enable our team to work smarter, while delivering cost savings and visibility to our clients.
Find Out More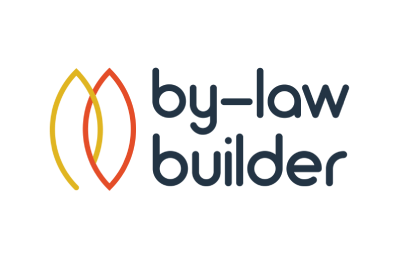 An online platform to create, review and register by-laws. Do it yourself or get our expert team to help you.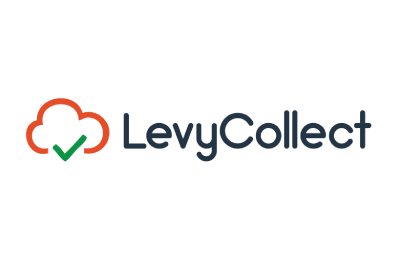 A portal for strata clients to check the status of their levy recovery matters with us and raise new matters.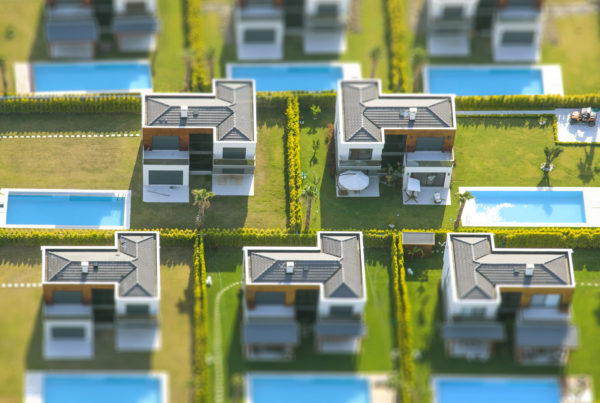 On Tuesday 5th December 2023, in the Gympie Magistrates Court, the owner of the final stage of a local townhouse development, Corella Rd Dev Pty Ltd, was slapped with a…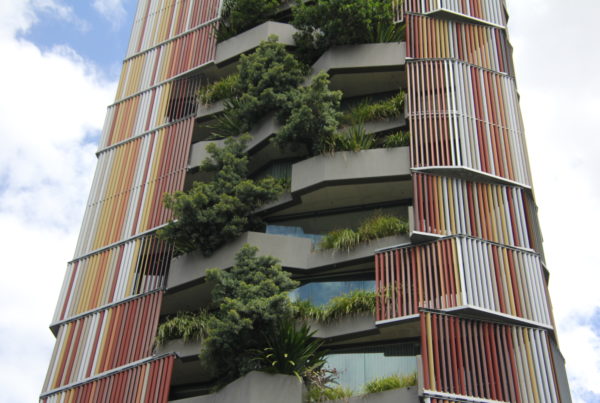 In this edition we cover: NSW: Final version of the Fire Safety Schedule NSW : Update on strata management legislation Press release : Welcome to Gerard Doyle, our new NSW…
OUR CLIENTS
We are a trusted advisor to leading asset owners, development companies and property services organisations who create and manage iconic projects here in Australia and overseas.
OUR SUCCESS STORY
Frasers Midtown
"Midtown" at Macquarie Park in Sydney is a master planned community developed by Frasers and the NSW Land and Housing Corporation which will consist of 3,300 new homes, 2.8 hectares of open space, schools, shopping centre, cafes and restaurants. The team at Bugden Allen Graham Lawyers were engaged to manage all the developer conveyancing services using our "OPEX" platform. 100% of Stage 1 and Stage 2 sales contracts were successfully exchanged on OPEX and the average time to exchange the contracts was less than 3 business days.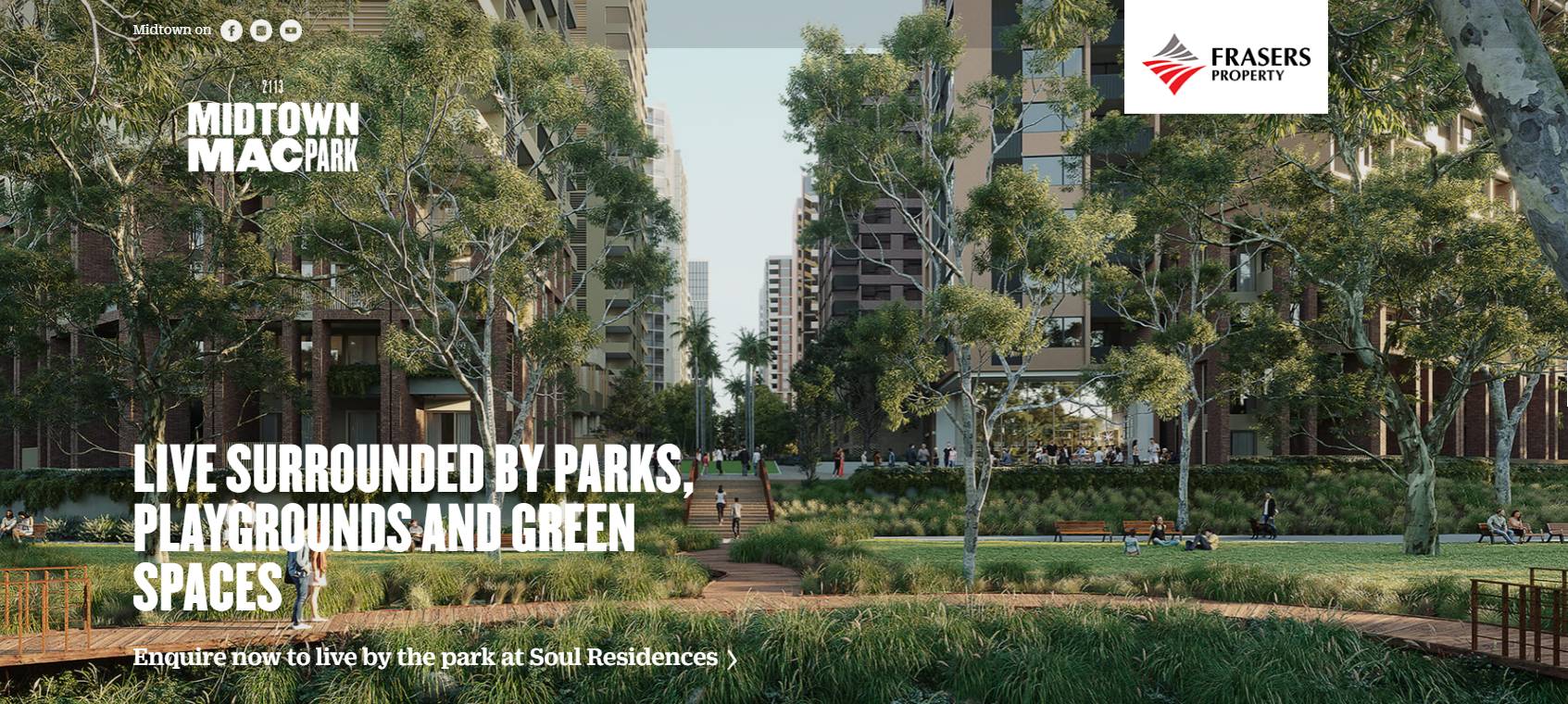 GET IN TOUCH
How can we help?