Real-time visibility for your levy recovery matters.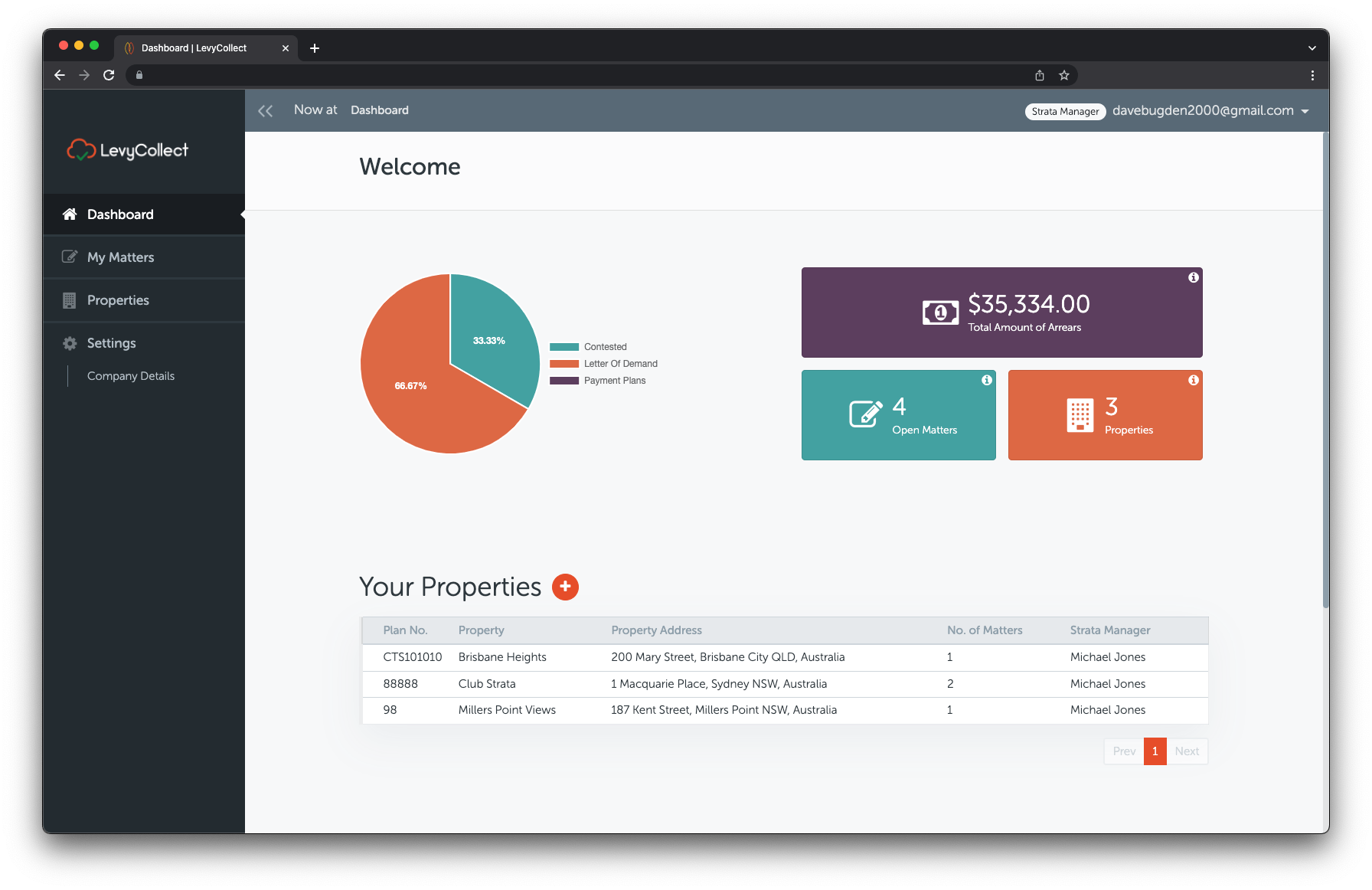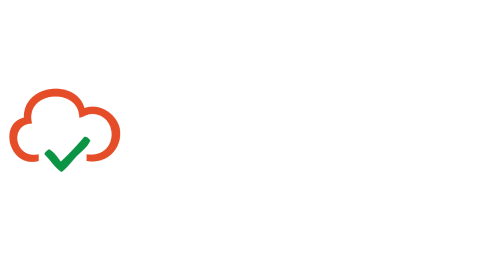 LevyCollect enables our strata manager clients, and their committees, to track in real-time their levy recovery matters with us. They can check and update the status of matters and view and share important documents. They can even open a new debt collection matter themselves.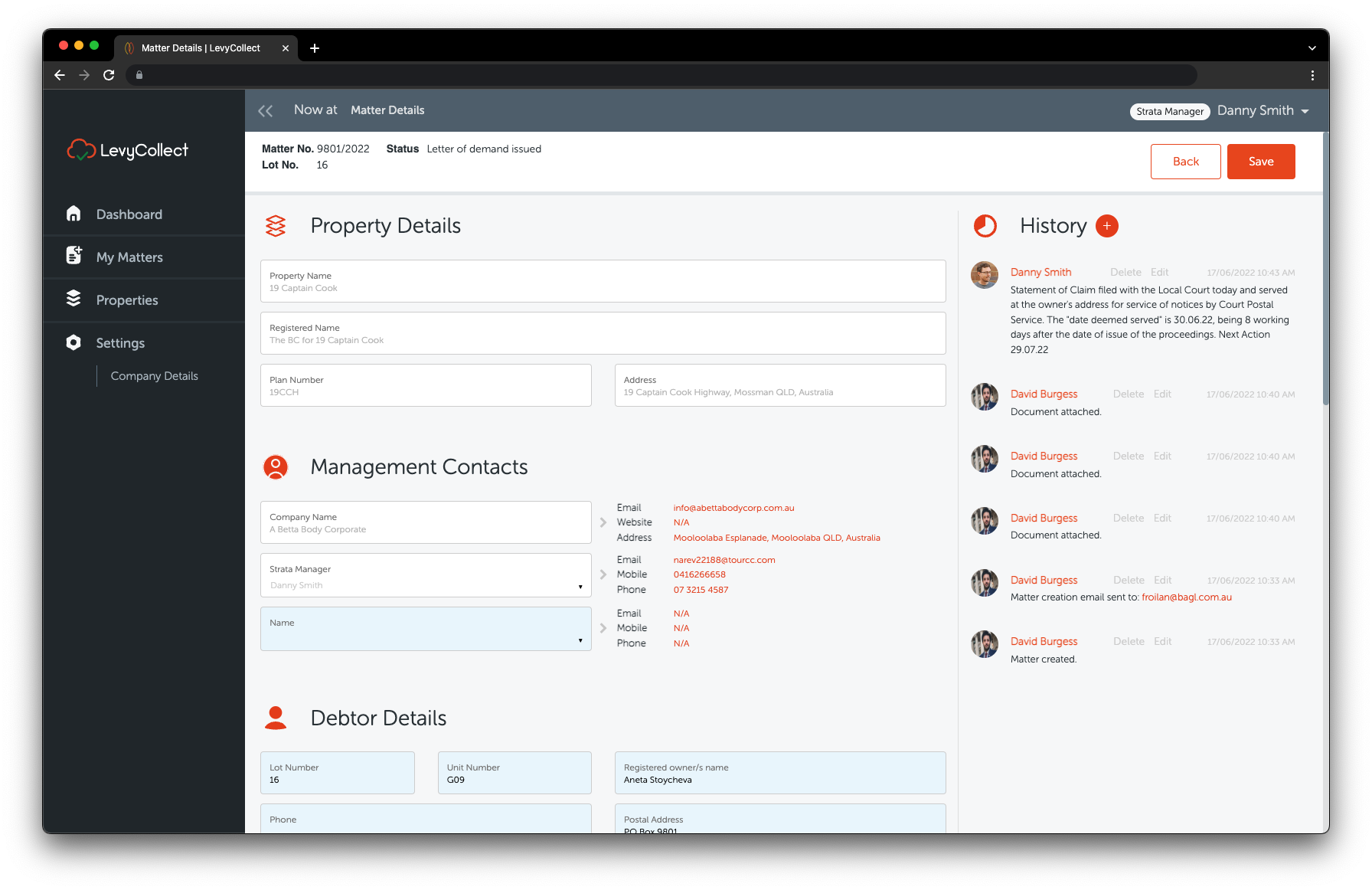 Real-time visibility.
LevyCollect gives our strata manager clients real-time visibility over the levy recovery matters we are managing on their behalf. At any time, they can check the status, view documents and even update us via the platform when levy payments are made.
Create matters yourself.
Our clients can create new levy recovery matters themselves and upload all the important information and documents we need to start a matter. Our team gets automatically notified when new matters are created so they can action them immediately.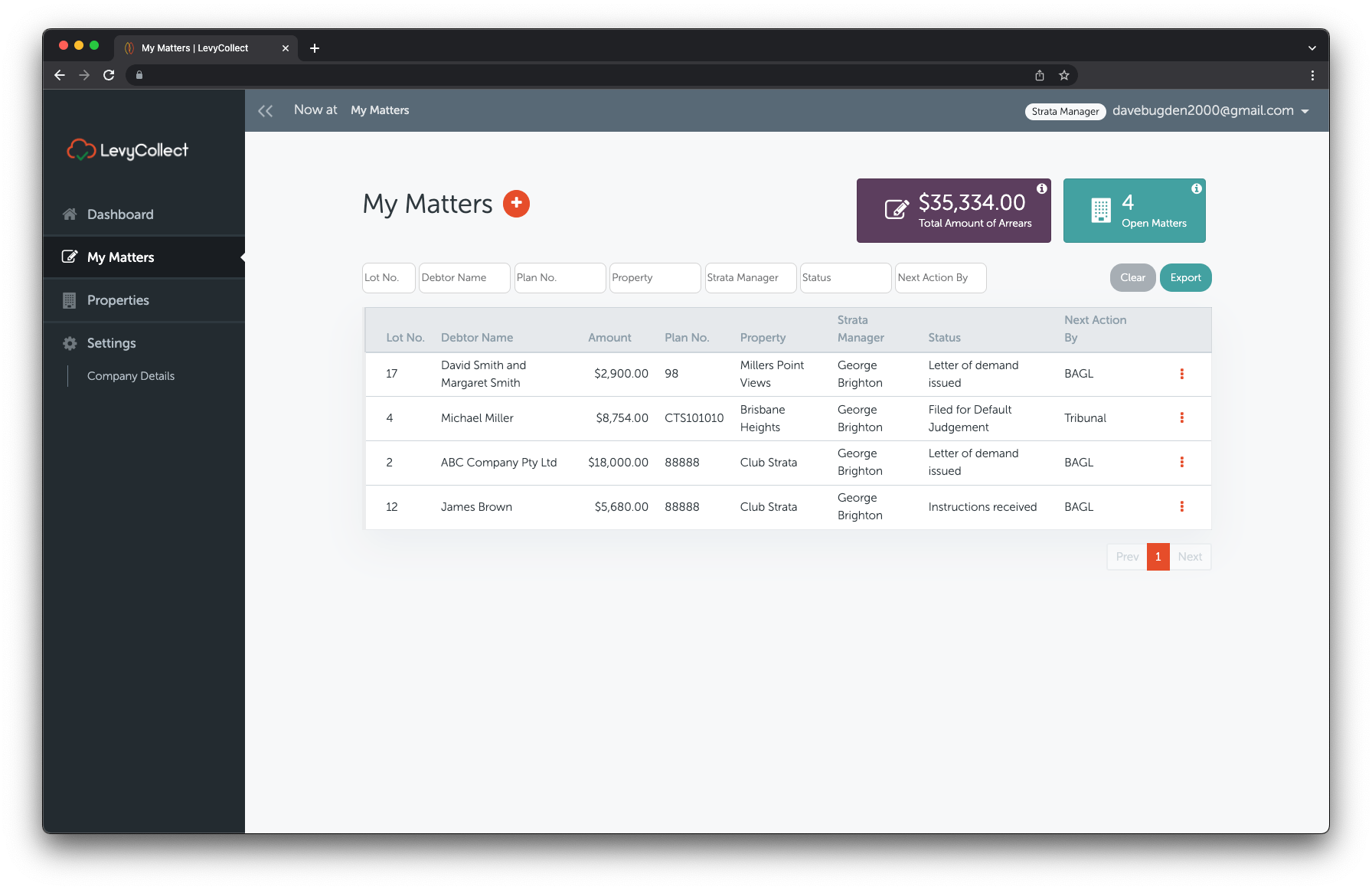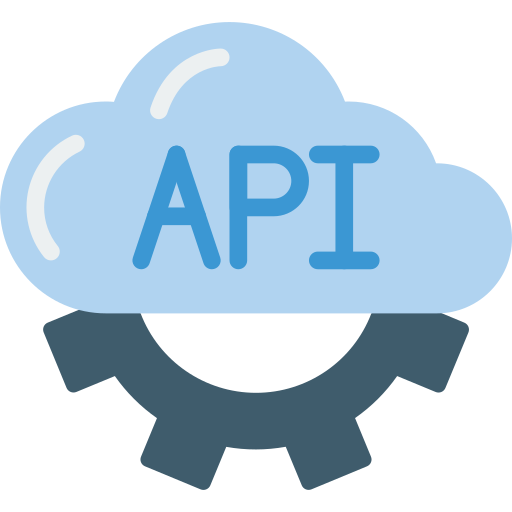 Let's get connected.
LevyCollect can be integrated via an API to 3rd party systems such as our client's strata management software. This can help automate the creation of new matters and the delivery of important documents such as invoices and statements. It can also help to reduce costs, improve transparency and deliver efficiencies for our team and our clients.
For more information on our platforms, or to book an online demo, please contact us