Breckenridge Funds Management Limited
Location
Sydney, Australia
Areas Of Expertise
Commercial Property Development Project Conveyancing
HOW WE WERE ENGAGED
Arcadia Hospital
Project Summary
Located in the heart of Sydney's Northern Beaches, Arcadia Pittwater is a purpose built 85 bed private hospital within a hotel style environment. The project includes consulting suites, physiotherapy space and a hydrotherapy pool, located at 4 Daydream Street, Warriewood. Our client, Breckenridge Funds Management developed Arcadia Pittwater in 2017. The hospital was built as the final phase in a commercial staged strata title project which had originally been intended to be solely commercial.
Client Brief
Bugden Allen Graham Lawyers was engaged by Breckenridge Funds Management to assist them in completing their development project and obtaining title to the new hospital project. This was a complex matter as the process not only involved the realignment of lot boundaries, but also the acquisition of parts of common property. The project was further complicated as it was delivered outside the staged strata provisions of the legislation. Our team was involved in the negotiations and final contractual arrangements between the client and Owners Corporation.
Our project conveyancing team then assisted Breckenridge in the sale of Arcadia Pittwater, helping them to secure a $50.5 million sale to Dexus.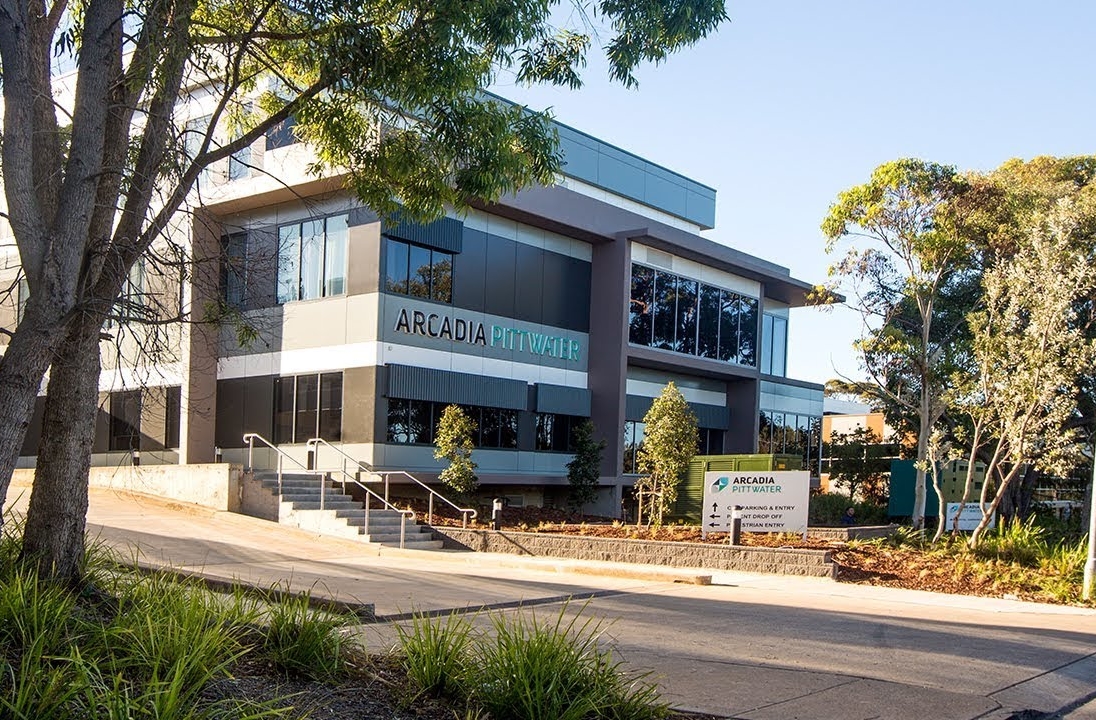 SUCCESSFUL OUTCOMES
Results

85

Unique
Structuring of the project

$50.5M
Take a look at other success stories from us