Kinstone Group and Keylin Group
Serenity Property Australia
Hope Island, Gold Coast
Areas Of Expertise
Development Consulting Project Conveyancing
HOW WE WERE ENGAGED
Serenity
Project Summary
Serenity is a series of luxury waterfront land subdivisions and townhouse developments at Hope Island, on the north shore of the Gold Coast. The project includes:
Serenity Waters – a 65-hectare master-planned community with substantial waterfront lots. Finalist in the 2021 UDIA Queensland Awards.
Serenity Green – a townhouse development consisting of 60 large 4-bed, 2-bath architectural homes.
Serenity Reserve – a luxury townhouse development consisting of 86 townhouses with views over the Coombabah Lakelands Conservation Reserve.
Client Brief
Bugden Allen Graham Lawyers were engaged by Keylin Group and Kinstone Group in 2019 to structure the project and thereafter act as the project's conveyancing lawyers. As the project site formed part of a tiered body corporate structure, our team's first hurdle was to prepare and present our client's project vision and the way we intend to structure the project to the members of the principal body corporate.
The initial phase included a review of the tiered body corporate structure to identify issues that required urgent attention, detailed structuring of the client's masterplan project and preparation of community management statements for review.
We have been engaged by our clients to manage all of the developer conveyancing services for the Serenity project using our proprietary "OPEX" contract exchange platform. The platform has proven to be a great success and has allowed our client to exchange large volumes of contracts within a very short timeframe.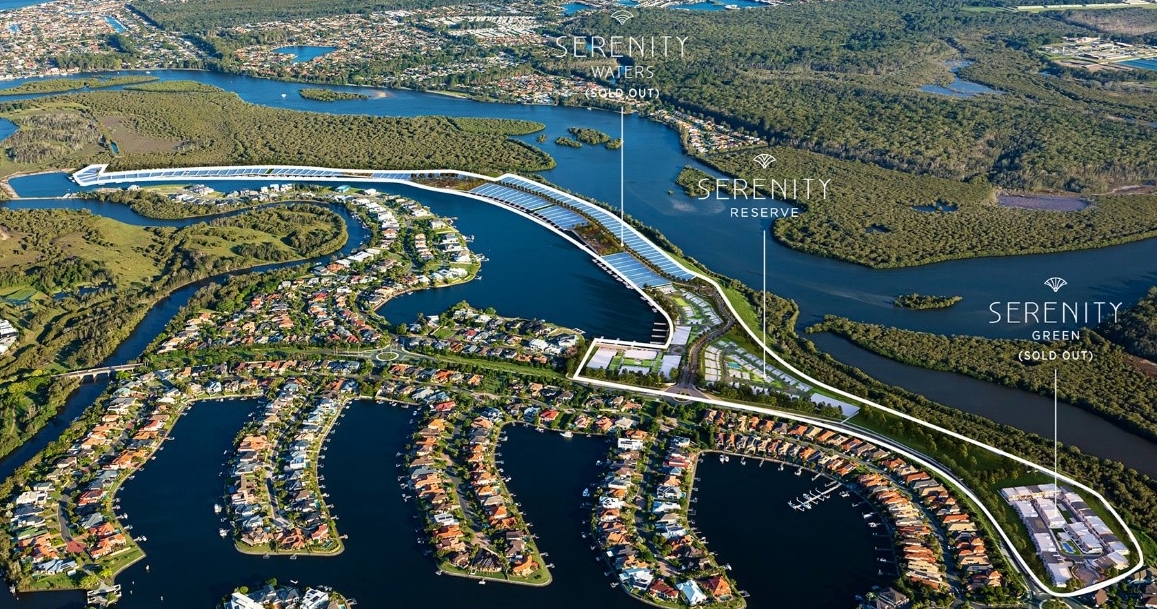 SUCCESSFUL OUTCOMES
Results

100%
Contracts exchanged digitally on OPEX

4.5
Average business days to exchange contracts

$200M+
Take a look at other success stories from us