Careers
Why work for us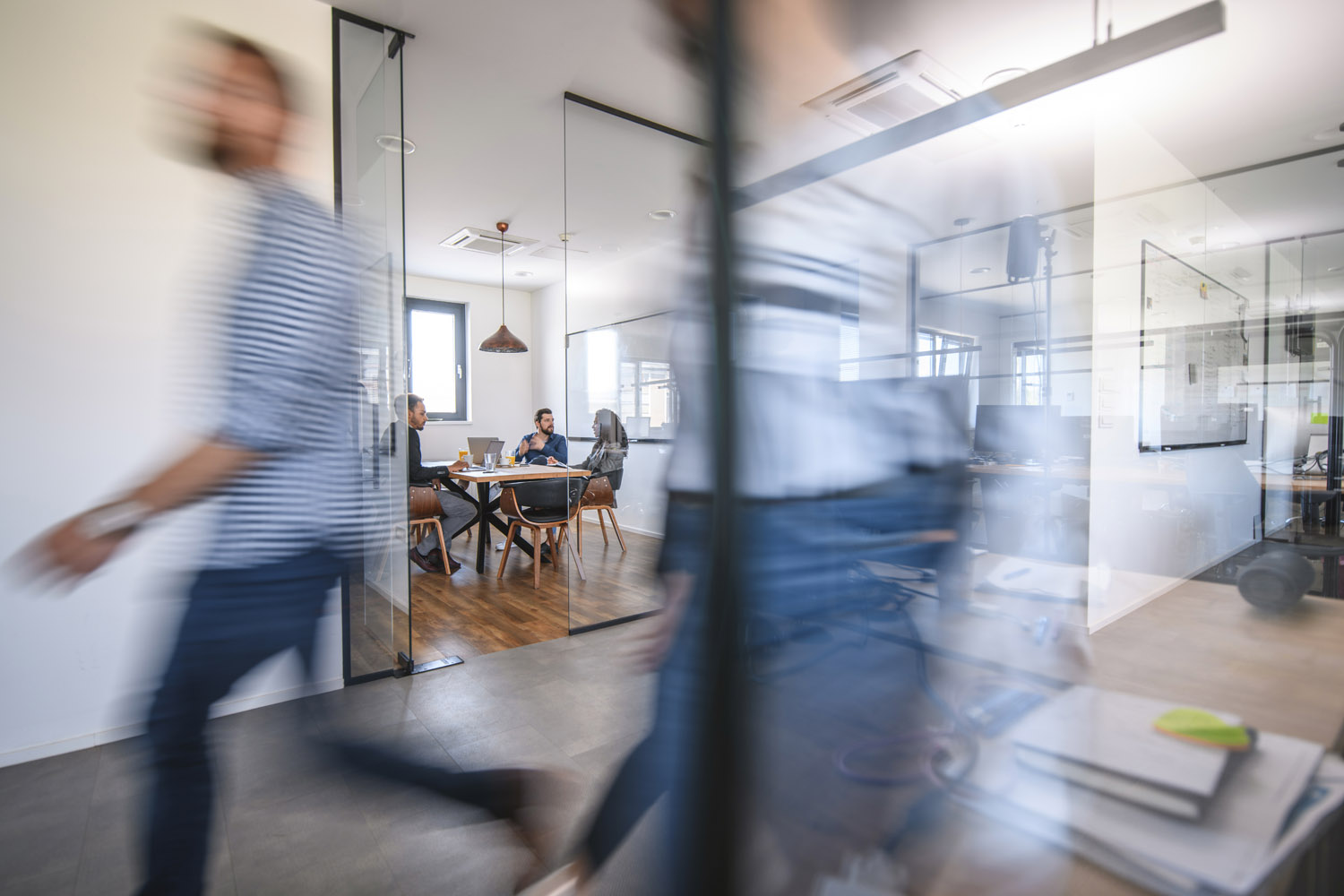 We are a boutique firm led by global leaders in their field. We work with leading property stakeholders across Australia and overseas and help them create truly great communities.
We are always looking for smart, knowledgeable people that have a passion for helping others. We promote an ethical culture based on integrity and accountability and we embrace innovation.
If this sounds like a company for you, please get in touch.
Open Positions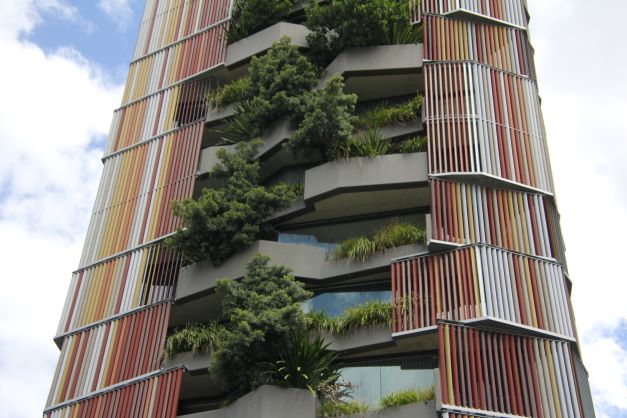 Learn from the best and work on market-shaping projects. You will be supported and feel valued while making an unbelievable impact. Work from one of our 4 offices, at home, or a hybrid of the two.
GET IN TOUCH
How can we help?